Yoga delivered to your door! Add Yoga to all the special events in your life!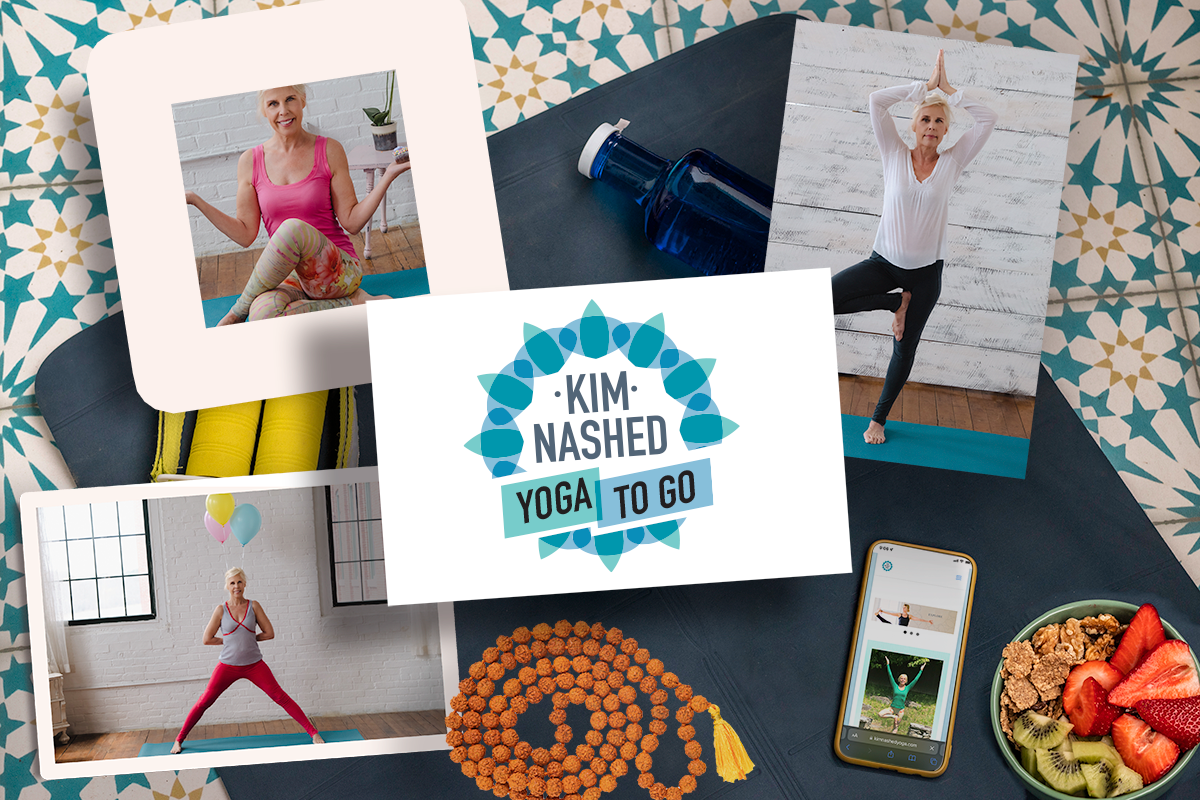 Choose from:
Yoga

Meditation

Yoga Nidra

Frame Drum percussion

Hang Drum percussion

Crystal Bowls sound bath

Indoors or Outdoors

Or create your own experience!
Pricing:
Yoga-to-Go is $75/hour. Travel time under 25 minutes is free.
Travel time over 25 minutes is charged one way. 
A Crystal Bowls sound bath is an additional $20. 
To book your next yoga event, email [email protected] or contact Kim at (207) 649-9301
Share the experience, the good vibrations, and the love with friends and family.