Now Offering Classes at the New Children's Discovery Museum in Waterville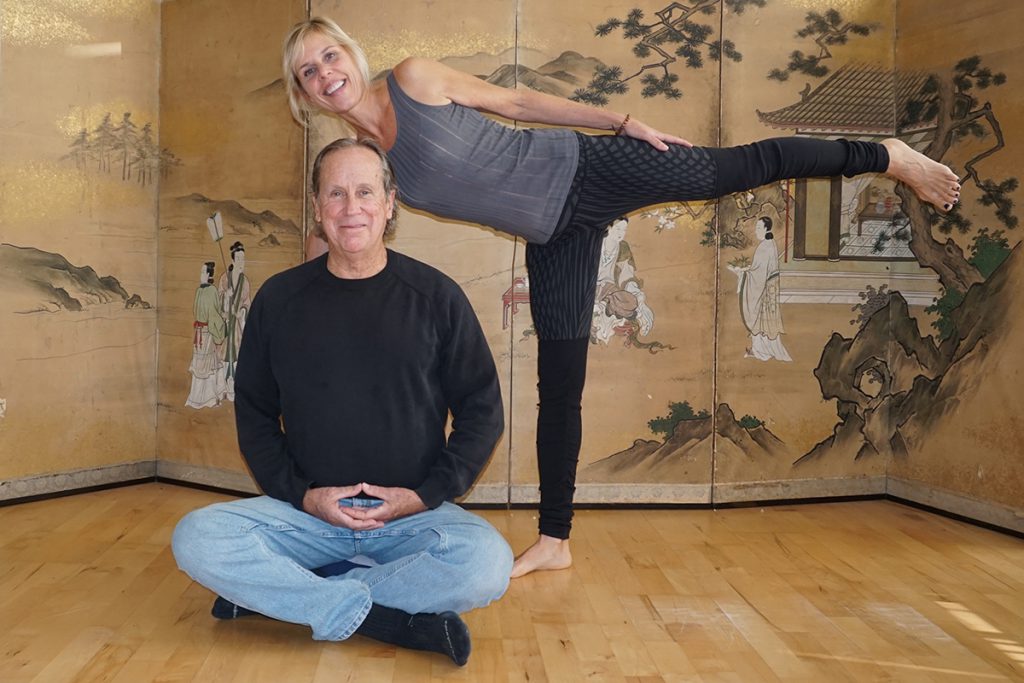 Kim Nashed and John Parsons are excited to offer yoga & meditation classes twice weekly at the new Children's Discovery Museum, located at the former Congregational Church at 7 Eustis Parkway in Waterville.
Classes start on Wednesday, September 4, at 5:30pm – 7:00pm. Additional classes start Monday, September 9, at 3:45pm – 5:00pm. All levels and beginners are welcome to attend. No pre-registration is needed.
Only $10/ class per person and a portion of the proceeds are donated to the new Children's Discover Museum. Come join us and enjoy some time benefitting mind, body, spirit, and community.
For more information, contact Kim at [email protected] or call/text 207 649-9301. Namaste!